How to share your Tapo smart devices (smart plug, smart camera, smart bulb) with your families
With the Device Sharing feature, you can invite your families to manage the smart devices together.
Note: Tapo cameras cannot be shared because this feature is currently not supported.
1. On the home page, long press the device you want to share, then tap Share. Or on the Me page, tap Device Sharing and select the device you want to share.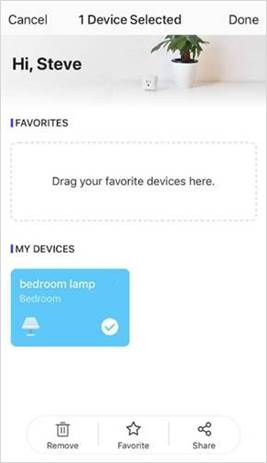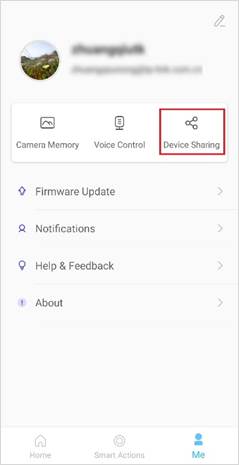 2. Enter the TP-Link ID you want to share the device with, then tap SHARE.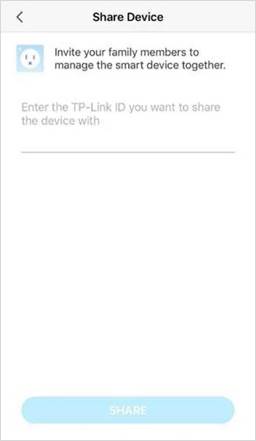 3. After successfully invited, your families can manage this device with this TP-Link ID.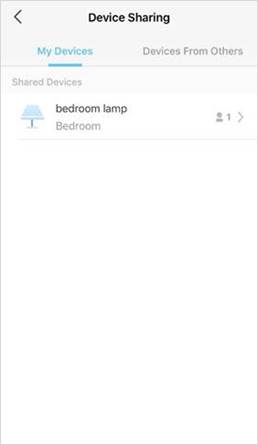 Chat Now